Navigation Part 2 the sun
Navigation Part 2 – the sun 
The sun!!
The sun like lighting a fire in a camp helps your wellbeing without doubt.
What we will do is take away a lot of the science about the planets and orbiting.  Why?  Simple we will always say the sun rises in the east and sets in the west.  It's easier to explain and well let's make this easy!
The sun rises in the Morning in the 
EAST
The sun at its highest around midday in the
SOUTH
The sun sets in the evening in the
WEST
Task 1
Can we try and remember these 3 points of the compass with the help of the sun?
Can you face the directions?
REMEMBER DO NOT LOOK AT THE SUN DIRECTLY.
 I am making the blogs nice and simole and Back to Basics Garden Friendly. 
The Bushcraft Man runs Back to Basics Bushcrafters CIC. 
Please visit our main website for information on our Bushcraft Clubs, Community Projects, Curriculum linked Outdoor Learning for Schools, Training Courses and Volunteering opportunities.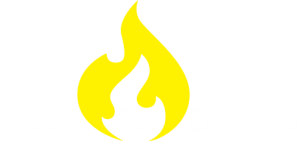 © Back to Basics Bushcrafters CIC. | 
Privacy Policy
website by Plant Creative
Mail
info@thebushcraftman.org
© Back to Basics Bushcrafters CIC.
website by Plant Creative